About Us
upgrade production technologies and product quality
offering customers enhanced tools with strong competitiveness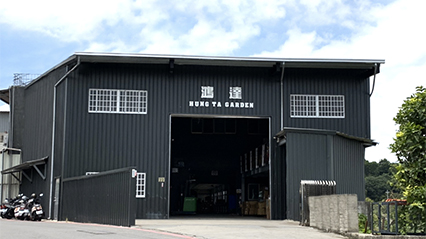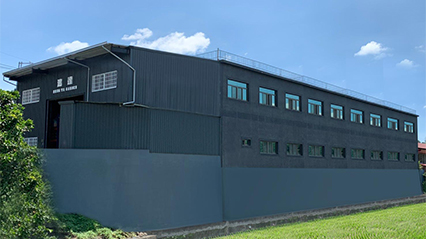 Company Profile
The Best Garden Tools Manufacturer & Supplier - HUNG TA
An experienced garden tool developer dedicated to innovation for more than a decade, we continuously upgrade production technologies and product quality, offering customers enhanced tools with strong competitiveness.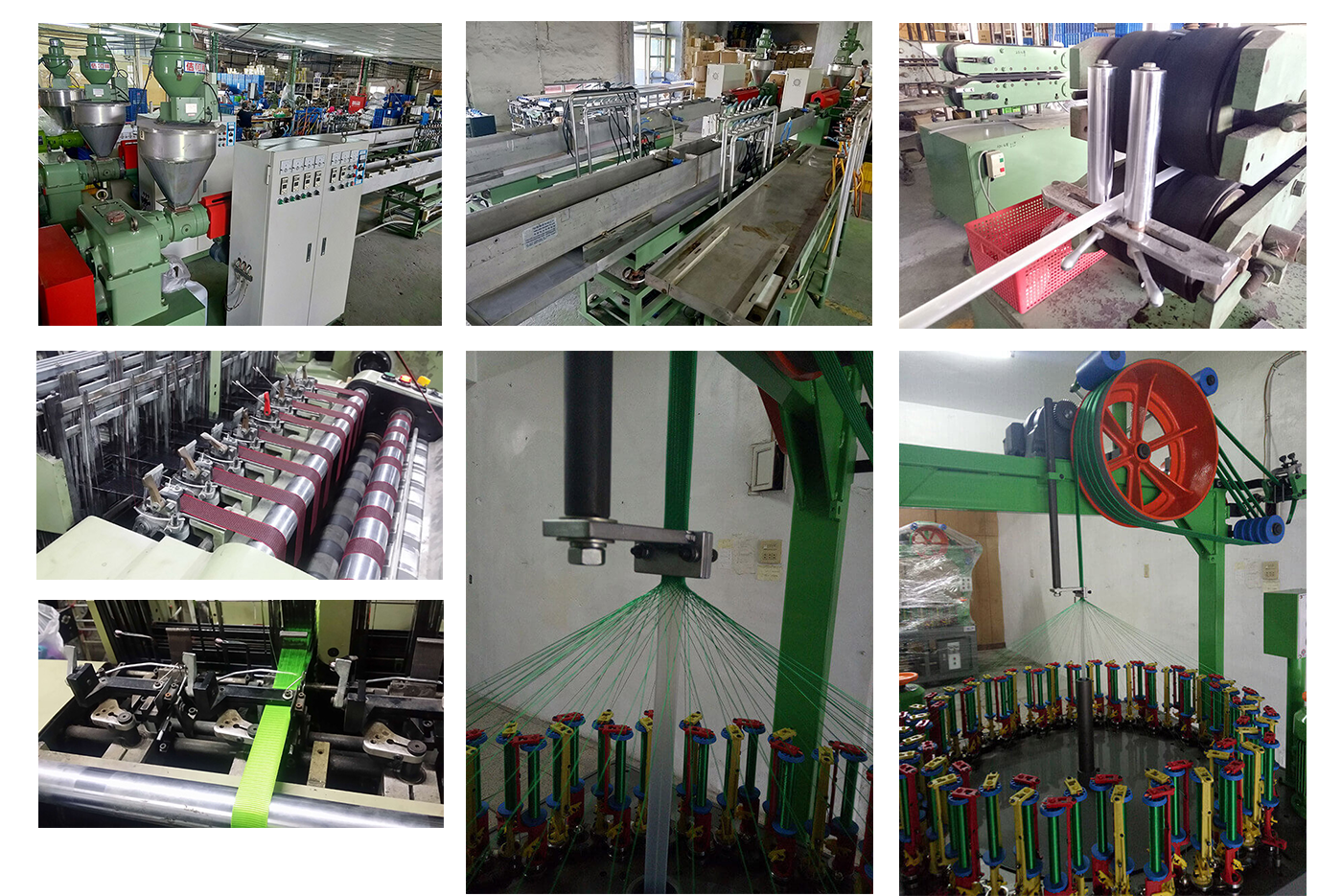 Backed by Stringent Quality Inspection
High Output and Low Defects.
We efficiently reduce production cost to give customers competitive and value-added garden tools, a practice that will remain in the future to help customers build business. Meanwhile, we plan to expand our factory, adopt more precision machinery to offer customers complete, wide-ranging products and services.